Transform prospects into customers.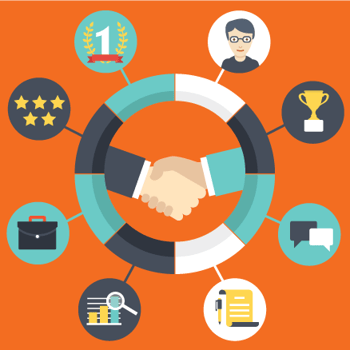 Your prospects are individuals. We create lead management strategies that reflect this.
We start by segmenting leads based on their roles, challenges and goals. This allows us to keep our interactions on-point and value-added at all times.
Additionally, HubSpot's marketing automation platform integrates all of your marketing channels, so every action the lead takes is documented and tracked. As a result, we always know precisely where the lead is on the path to purchase.
Specific actions by the lead – such as visiting a landing page or downloading a report – trigger automated workflows that send personalized, highly relevant messages to engage with the lead in the moment and encourage the lead to take the next step in the journey.
When the lead is ready, internal notifications alert your sales team to reach out and make contact. Because the lead has enjoyed a seamless experience that consistently delivers value, he or she is primed to take the relationship to the next level.