Who We Are
Clariant Creative Agency is an experienced, dedicated team of marketing experts who deliver game-changing results for your business. Through our commitment and vision, we are making a difference, every day.
How We Think Differently
Clarity
Everything we do has a purpose – a specific goal with measurable outcomes. We always know where we are going, every step of the way.
Confidence
The Clariant Creative team brings decades of hands-on business and marketing experience. No matter what challenge you may face, we have seen it before and can deliver the solution.
Creativity
We love that our approach to marketing is a little different from the norm. Our proven process frees us up to unleash our creativity and unlock your brand's full potential.
Collaboration
Working with Clariant Creative means you have not just one mind, but many minds behind every idea, driving hard to make every idea even better.
How We Work for You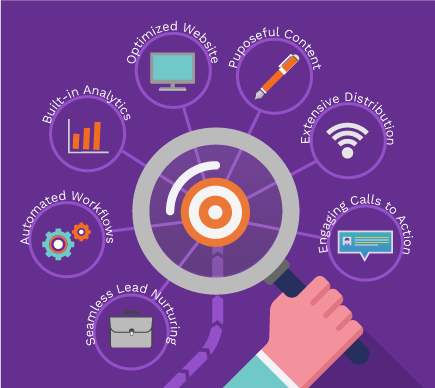 Great communication is key to your success, and so Clariant Creative commits to transparency and open, honest communication at all times.
We give you access to our project management tools, so you always know what we're working on and what to expect.
Rather than launching immediately (and blindly) into tactics, instead we start every project with a comprehensive needs analysis to determine what it will take for you to succeed. This insight gives us a blueprint for optimizing everything we do for you.
Above all, we take the long view of our relationship with you. We are inspired and energized as we build a strategic partnership that will provide substantive value to you for years to come.
Learn More About What We Do