Make your website a powerful sales platform.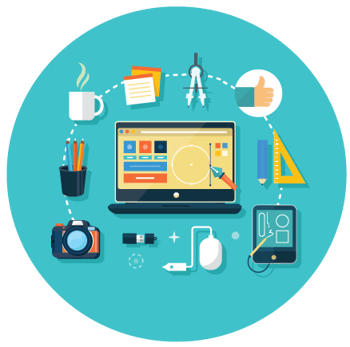 Clients that take advantage of the HubSpot Content Optimization System (COS) benefit from an integrated foundation for their inbound marketing activities.
More than simple content management, the HubSpot COS gives you more reach and a better user experience. Every element of your site deliberately moves visitors through your marketing funnel, transitioning them from strangers to leads to clients and brand evangelists.
Best of all, everything in the HubSpot COS is built-in, fully integrated and ready to work for you.