Get smarter with your content.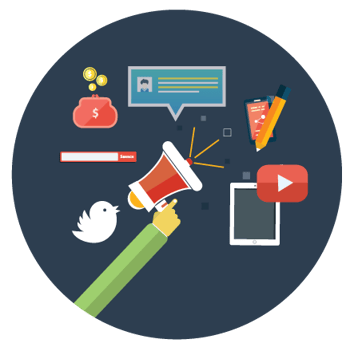 Content creation isn't a do-it-once-and-forget-about-it sort of activity. It requires careful planning, consistent effort and comprehensive skills to create the right materials, in the right format, for the right audiences.
Fortunately, this is where Clariant Creative excels.
We start by defining your buyer personas – their goals, challenges, pressing needs and potential obstacles. As we clarify how each persona moves through their unique buyer's journey, we create an editorial calendar that ensures your content covers everything it needs to.
With a clear plan in place, we then do the heavy lifting for you: interviewing your subject matter experts, writing and polishing the drafts, and formatting and publishing the final pieces.
The result is outstanding, professional, purposeful content that engages your buyers with all the right insights at all the right times and produces measurable results for you.