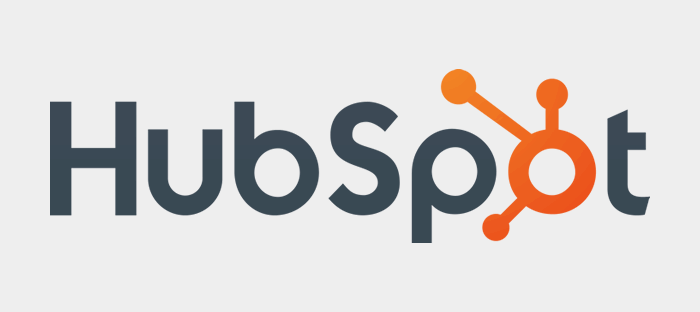 (Chicago, IL): Today Clariant Creative Agency announced that it has become a Certified Agency Partner with HubSpot, the world's leading inbound marketing and sales platform. Certified Agency Partners have proven their expertise with HubSpot's marketing automation software, which incorporates integrated tools for search engine optimization, blogging, lead generation, customer relationship management, marketing analytics and more.
Over the past year, Clariant Creative has grown its business by incorporating inbound strategies to help companies attract visitors, convert visitors into leads and nurture leads into sales.
"I built this agency specifically for companies looking for more than the thin, surface-level content that is so pervasive in content marketing today," explained Beth Carter, founder of Clariant Creative. "Our clients know that the best way to rise above that noise is to prove their thought leadership with outstanding content that demonstrates visible expertise. And the best way to do that is with a team that is second to none."
Indeed, clients of Clariant Creative benefit from a powerhouse team of highly experienced content and design strategists, including:
Beth Carter, 15-year copywriter who has written for multiple Fortune 500 companies in healthcare, technology and manufacturing


Neil Hayes, 25-year journalist for such top publications as the Chicago Sun-Times and best-selling author of When the Game Stands Tall


Susannah Noel, 20-year copywriter and book copyeditor for such popular fiction authors as Liane Moriarty, Jackie Collins and Robert Ludlum


Mark Loehrke, 10-year copywriter in the financial industry and editor for the Financial Managers Society


Laura Swords, 20-year corporate graphic designer and web developer and certified HubSpot website designer
Of the announcement, Clariant Creative's HubSpot Channel Account Manager Claire Chazen responded, "To say I'm proud to be part of Clariant's success would be an understatement. I tell the Clariant Creative story all the time. Beth has transitioned from a one-person content creation firm into a full-service digital agency, all while creating an entire new brand identity. She took a risk, and it has paid off tremendously. Incredible!"
To learn more about Clariant Creative, visit www.clariantcreative.com. To learn more about HubSpot, visit www.hubspot.com.
About Clariant Creative Agency:
Clariant Creative is an inbound marketing agency that builds sales for clients by creating and leveraging content in powerful ways. With an experienced, dedicated team of marketing experts who pride themselves on thinking differently, Clariant Creative focuses on using research and data to drive their approach. The company is based in Chicago, Illinois but serves clients across the country, with particular specialty in developing actionable content marketing strategies for businesses in healthcare, technology and financial services consulting. Learn more at www.clariantcreative.com.
About HubSpot:
HubSpot ($HUBS) is the world's leading inbound marketing and sales platform. Since 2006, HubSpot has been on a mission to make the world more inbound. Today, over 15,000 customers in more than 90 countries use HubSpot's software, services and support to transform the way they attract, engage and delight customers. HubSpot's inbound marketing software, ranked #1 in customer satisfaction by VentureBeat and G2Crowd, includes social media publishing and monitoring, blogging, SEO, website content management, email marketing, marketing automation, and reporting and analytics, all in one integrated platform. HubSpot is headquartered in Cambridge, MA with offices in Dublin, Ireland, Sydney, Australia, and Portsmouth, NH. Learn more at www.hubspot.com.