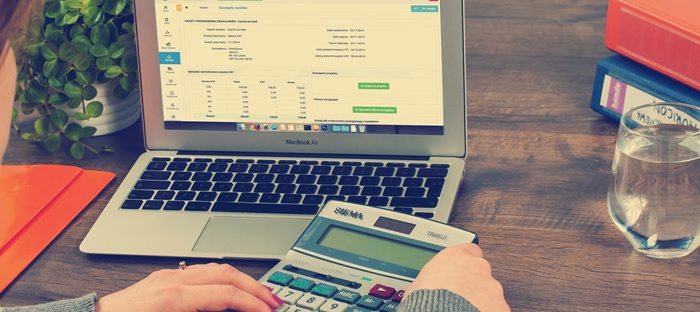 Editor's Note: This post was originally published in December 2016 and was updated in February 2018.
Have you planned your marketing budget for 2018?
If you haven't already mapped out your strategy for 2018 – or even if you have – it's important to consider what tactics will impact your online presence and help you generate more revenue for your business. Here are three tactics we see as being critical components for our clients' marketing plans in the coming year.
1. Sales enablement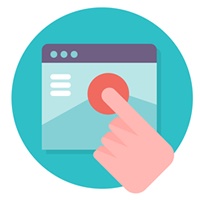 For the past several years, content marketers have been focused solely on creating great content. This is still important – but it begets the question: What to do with all this content?
Great content is only great if it actually contributes to sales and revenue. And while it's all well and good to set up your inbound marketing funnel to guide customers to the action you want to take, it's even better to kick that into high gear and get your sales team in on the fun as well.
To do this, content marketers will need to put more thought into three critical areas:
Communicating with the sales team about the different types of content they've created
Educating sales reps on how to use each asset – at what time, in what way and with what types of customers
Creating a content library that's intuitively organized so that sales people can find what they need easily, without having to hunt for it
This is particularly important for businesses that find themselves with a glut of content assets that sales reps aren't actually using.
In 2018, I think we'll see more emphasis on marketing-sales coordination and sales enablement. Content marketers that do this well will find they're better positioned to help sales reps close more deals, and they'll finally be able to generate the ROI they've been looking for from their content.
2. Buyer persona interviews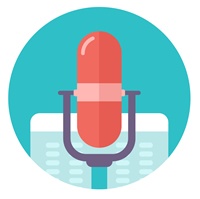 As we've said before in this blog, a lot of companies intuitively understand their buyers, but far fewer have actually documented key points about their buyers.
This might be fine if there's just one or two people in your company creating marketing materials and talking with customers. But if you've got a team of people doing either marketing or sales, not having clearly defined buyer personas risks not having everyone on the same page regarding what drives your buyers, what obstacles they're trying to overcome and why they choose your company to solve their problems.
The tough thing is that to get this insight, you need to go beyond your own intuition and actually talk to your customers.
Talking to actual customers is the best source of insight a content marketer can have. You gain a very tangible understanding of the pain points, obstacles, questions and concerns that your content needs to address.
Schedule interviews with as many customers as you can. You're not looking for testimonials, you're looking for insight into how they make their buying decisions.
How do you know when you've conducted enough voice of the customer interviews? When you start hearing the same answers over and over. That will let you know that you've come across a fundamental truth, rather than an outlier opinion.
---
---
3. Paid search and social advertising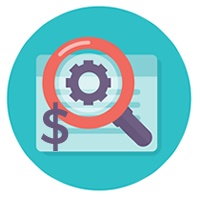 If you're already on board with inbound marketing, you know that one of the primary goals of inbound is lead generation.
This means as an inbound marketer you need to focus on growing your contact database with new people who are interested in buying from you.
In other words, lead generation isn't just about emailing out your blog posts to your existing database; it's about reaching new audiences.
It used to be that search engine optimization and regularly posting on social media were all you needed to reach new audiences. These days, though, that's just table stakes. You're going to need a little extra "oomph" to break through and actually move the needle at all.
For Starters, Facebook is making significant changes to its news feed algorithm in an effort to prioritize meaningful person-to-person interactions among friends and family over posts from business pages. This update will result in fewer business page posts – including videos – showing up in a person's news feed. Now, the only reliable way to ensure your posts are seen by your audience is to use paid ads.
And let's not forget that search has evolved drastically over the last few years, and where you rank organically for keywords can vary significantly. Plus, Google is giving more and more preference to AdWords users, from greater visibility in search engine results pages to better keyword research data.
In 2018, it's time to get with the flow and be willing to pony up a little cash if you want to reap the rewards of gaining a bigger database.
Across the board, though, even the most strategic marketing budget allocations mean nothing if they aren't tied to specific, measurable goals. For some easy guidance on setting the right goals, download our SMART Marketing Goals Template.
Want to know how your marketing tactics are performing? Download our free Marketing Report Templates to easily create marketing reports and prove your marketing ROI.